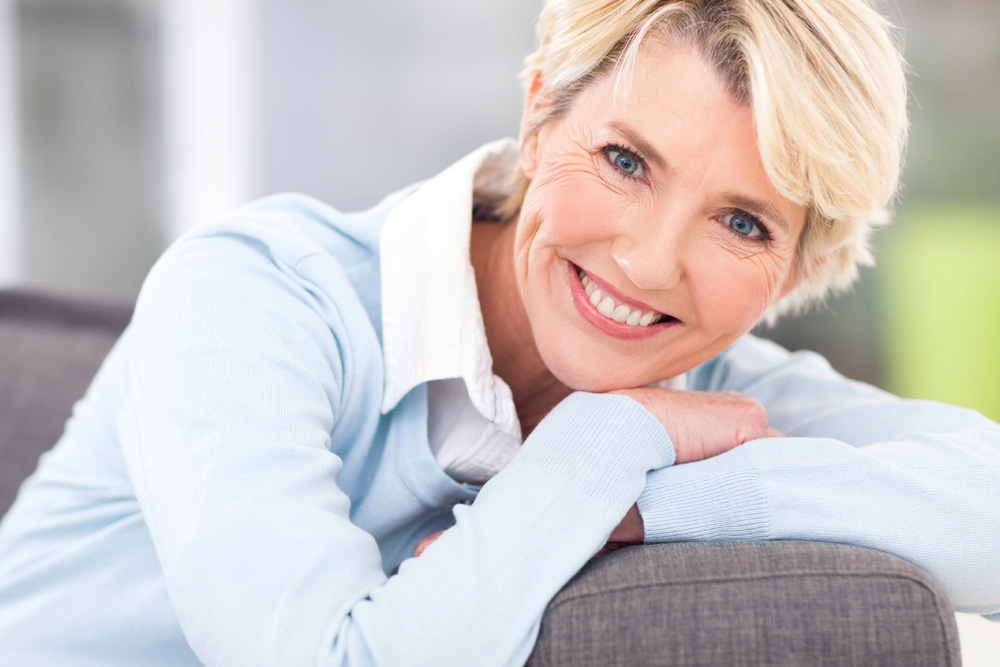 Welcome to the AZIM Blog!
We at AZ Internal Medicine are very excited with the launch of our website. We hope to keep you posted with current medical news and updates here.
With summer coming up and hopefully your work schedule being lighter, we highly encourage you to get your physicals done if you have not had one in the last year. Please call our office to schedule your appointment.